During November and December
The Northern Star is an opportunity to decorate Christmas trees alongside the facility's main entrance to create a festive atmosphere. People can make a donation to dedicate a tree in someone's memory or honour.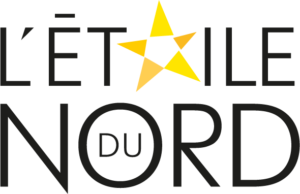 Mini paper Christmas trees ($2, $5, $10, $25, $50 and $100) are also available at local Caisses populaires. The climax of the event is lighting the Christmas trees and displays (sponsored by local merchants).